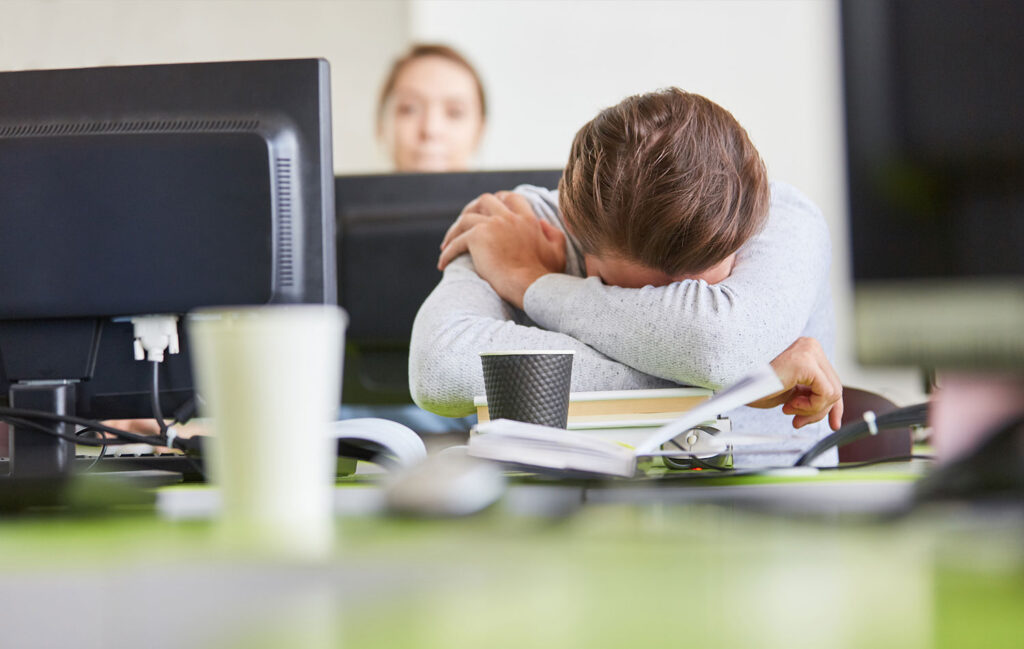 Overview
Curriculum
Instructor
In this course we will present an analysis of the phenomenon of burnout as well as the causes that can lead to this condition. The causes that lead to chronic fatigue and later burnout can be self-related or a chaotic way of organising life and study time.
After analysing the causes, we will present how to prevent as well as how to remedy students experiencing this condition. In the course we also have an interview with a psychologist who talks openly about causes, symptoms and solutions through which students can recharge their strength.
Adolescence is a tumultuous time, marked by physical, emotional, psychological and social changes.
During this period teenagers start to question their role and purpose. The questions: who am I, what will my future be…linger most in the mind of every teenager.
Also now, young people are starting to feel a lot of pressure from their peers, they are starting to face all kinds of expectations from parents, teachers, friends, peers. These expectations can weigh heavily on teenagers' shoulders and trigger feelings of rejection and disappointment when they fail to live up to them.
In the first 3 sections we will have an overview of burnout and then the symptoms as well as the causes that lead students into this state. Problems in the family, over-consumption of social media or even low self-esteem can be factors that cause students to consume so much energy that they reach a state of exhaustion. Symptoms may include lack of concentration, the presence of conflict and irritability.
In the last 2 sections, we will focus on ways to prevent and treat burnout. Reorganisation, changing routines and communication with parents are starting points in getting out of this state. Failure to treat this condition early can lead to severe depression and even suicidal thoughts.
Course Features
Lectures

0

Quizzes

0

Duration

1 hour

Skill level

Beginner

Language

English

Students

0

Certificate

No

Assessments

Yes