Introduction to hybrid teaching tools
Introduction to hybrid teaching tools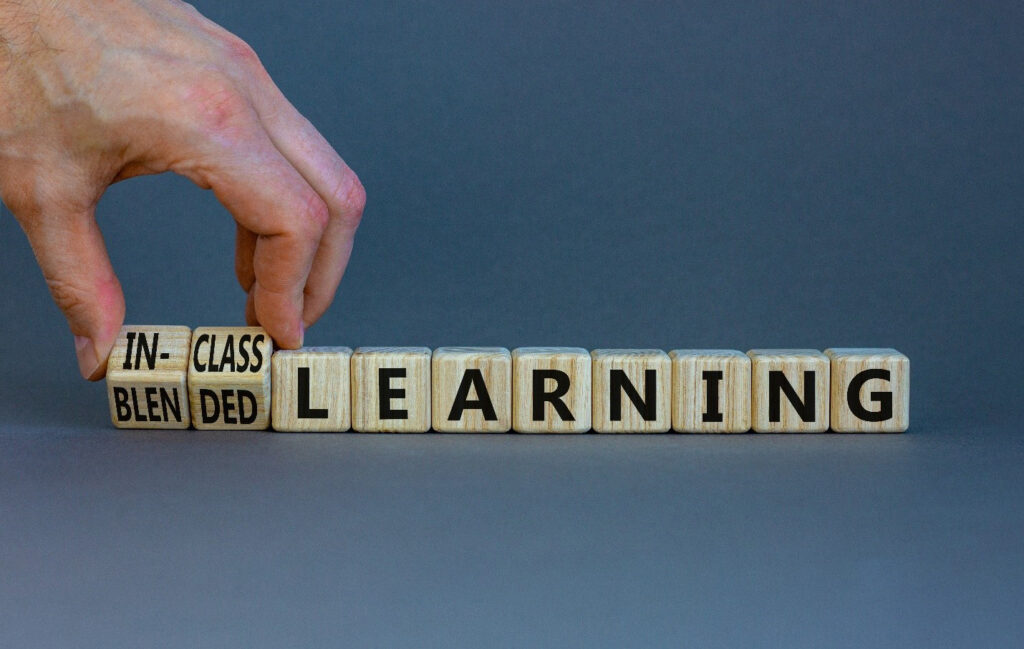 Overview
Curriculum
Instructor
In this course we will go through and learn together everything a teacher needs to know in order to become a "wizard" in the classroom who manages to amaze his students with his engaging lessons. The overall objective of the course is to provide the concrete skills and competences to create hybrid educational content to be taught in the classroom to students, in face-to-face teaching scenarios or online.
In today's society, school has entered an inevitable transformation process due to the astonishing speed of technology development and the advent of the internet. These have been basic tools in school education for the past two years. With the return of the online system, a teacher's biggest challenge is to get students' attention. The solution to this problem is hybrid learning, combining face-to-face and online activities supported by digital technologies.
This pedagogical training module provides teachers with practical tools to help them create digital lesson content to be taught in the classroom to middle and high school students.
The course presents, in the first three chapters, a series of arguments for the introduction of technology into the teaching and assessment system. The concept and benefits of hybrid learning are presented in the second chapter through examples applied in other education systems, described in detail.
The third chapter, The Digital Mind of Today's Learner, presents scientific arguments, based on a series of international studies, on the interaction between generations and the development of technology.
The next two chapters are devoted to content creation tools and assessment materials. Minimum computer skills are required to use these programs. All the tools presented are free to use.
The final chapter presents some strategies to follow in creating engaging and interactive lessons as well as examples of the use of PowerPoint, Animaker, OpenBoard and Quizziz assessment in content.
This course has been designed to help those who want to interact with the younger generation "in their language" for more effective communication and feedback.
Who is it for?
The course is aimed at teachers in pre-university or university education who have average digital skills and want to adopt innovative and creative pedagogical strategies in their teaching activity.
Course Features
Lectures

0

Quizzes

0

Duration

9 hours

Skill level

All levels

Language

English

Students

163

Certificate

No

Assessments

Yes