TOGETHER WE TRANSFORM SCHOOL
digital platform of educational resources
by Nistor Bădiceanu Association
Together we transform the school is an edtech (education technology) project funded by the Human Capital Operational Programme under the de minimis aid scheme "Support for the setting up of social enterprises". The amount of the grant is 462,380 lei, the beneficiary being the Nistor Bădiceanu Association, authorized to implement this project as a social economy enterprise, according to Law no. 219/2015 on social economy.
The implementation of the project lasts 24 months from the date of signing the contract (13.10.2021), during which the Nistor Bădiceanu Association aims to develop a digital platform of educational resources (Learning Management System – LMS) for students and teachers that, through e-learning courses, continuing professional development courses and mentoring programs, will encourage an innovative approach to teaching, learning and school management activities.
The main activities consist of :
creation of e-learning courses for students and teachers hosted on its own platform;
continuous pedagogical training services for teachers, with a particular focus on blended-learning teaching methods;
creation of e-learning courses tailored to the training needs of medium and large companies.
As a social economy enterprise, the Nistor Bădiceanu Association has assumed a social mission which is materialized by the following measures:
Pedagogical training courses for at least 400 teachers from 20 partner schools in Bihor county;
A minimum of 50 remedial education, mentoring and digital education sessions delivered by staff and/or in collaboration with cooperating teachers for children from vulnerable family backgrounds;
Free access to the LMS platform for at least 10 children and young people who are at high risk of dropping out of school;
90% of the annual budget surplus will be allocated to remedial education, mentoring and digital education activities for vulnerable pupils;
An annual "Nistor Badiceanu" scholarship will be awarded to support the university studies of a young rural man from a family with low socio-economic status.
Initiation of partnerships at local level, involving non-governmental organisations, local and international edtech companies, decision-makers in the school system (Bihor County School Inspectorate and the principals of the school units involved in the project), local authorities and communities (parents' and pupils' associations), with the aim of identifying the specific needs of the school and the concrete ways in which they can be met. Special attention will be paid to the need for digitisation through the acquisition of digital pedagogical skills by teachers.
We strongly believe that beneficial and lasting change can and must start from "grassroots level", without waiting for macro measures in public policies of public authorities.
Our actions join the Ministry of Education's effort to invest in teacher training. We extend this invitation to the entire local community (business, civil society and local authorities) to support this effort for the benefit of its children.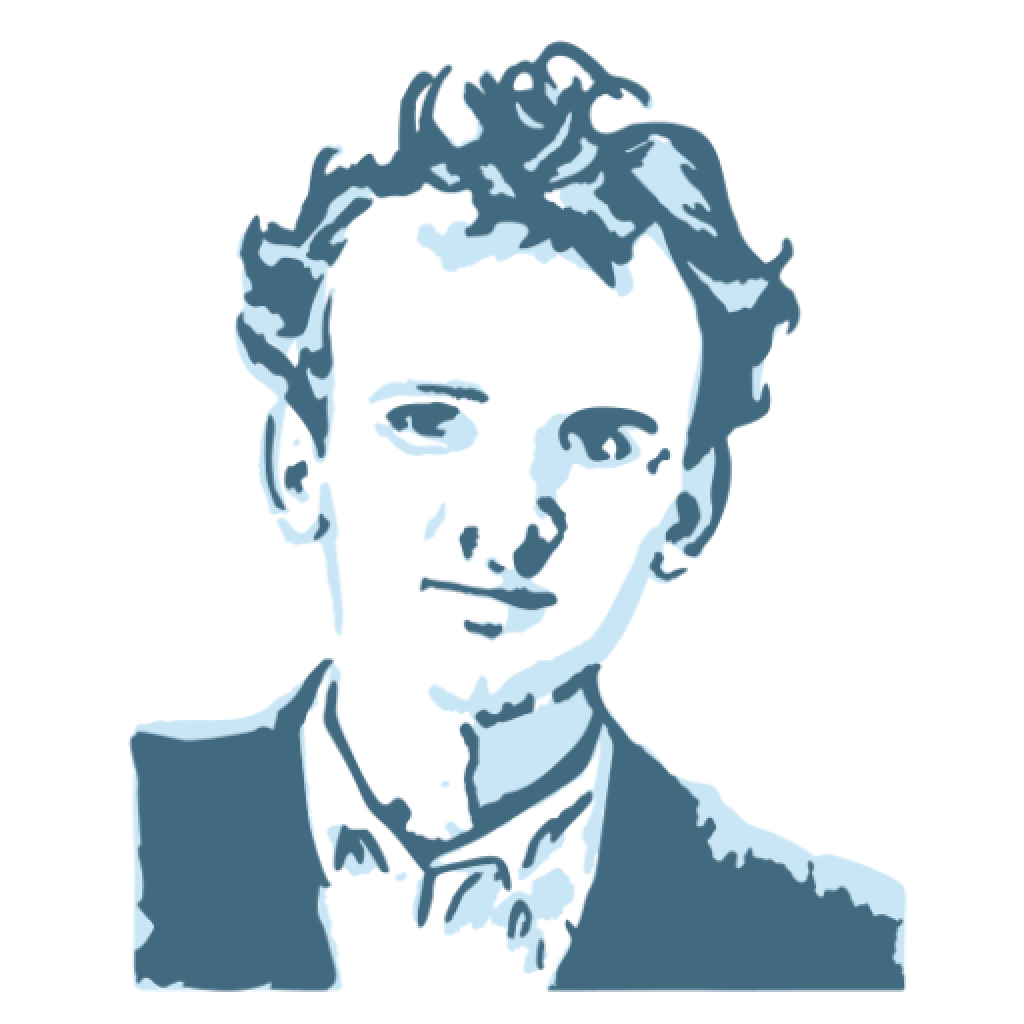 Why a "Nistor Bădiceanu" scholarship?
"My father, Nistor Bădiceanu, born in 1928 and died in 2005, coming from a family of simple peasants from Bihor, had to leave home alone at the age of 12, to continue his secondary education. The family environment was extremely discouraging in terms of education and did not support him in his school work. He finished high school at an elite high school in Oradea without any support from his parents, supporting himself through various jobs. He went on to law school, which he completed in Cluj Napoca, also on his own and later, when he wanted to continue his postgraduate education, his PhD application was rejected because of his "unhealthy origin" (former political prisoner for 12 years).
My father's story has been a constant source of inspiration for me and I grew up with a deep respect for education and a desire to contribute to what other generations could only dream of. And now I am a parent myself and I am actively involved in the extracurricular activities of my children in their school, trying to train them in the spirit in which I was raised.
Now, more than ever, we, the civil society, must get involved in the development of education in our country through concrete actions, each one as much as we can in our own place." – Nistor Alin Bădiceanu, initiator of the project.